Since childhood we imagine our dream home. Although we may not get there exactly how we imagined it to be, any one of the below six (6) elements serves as a stepping stone to that reality.
Tax benefits of home ownership. Perfect for starting a new life together or hoard all the space to yourself. Go ahead, you deserve it!
Exempt from withholding for non-foreign status. Perhaps you received it as a gift or inheritance and would like to cash out. The timing is right!
Don't have to worry about the overhead costs of mortgage maintenance. Best in your retirement years when you just want to relax and getaway from it all!
Follow your work where it demands you. Some units may be furnished with the amenities of a hotel resort. All you need is your favorite big screen TV!
Start your own brand and be a household name. You will need an office space for your employees with lots of storage area. Experience the best A/C in town and the WiFi!
We all need a place to stay to shelter us from a storm. A floor plan to meet every budgets needs from ground level to high rise lofts. Let's party!
Representing Investors whose business is timeshare or stock co-operatives.
June & Marco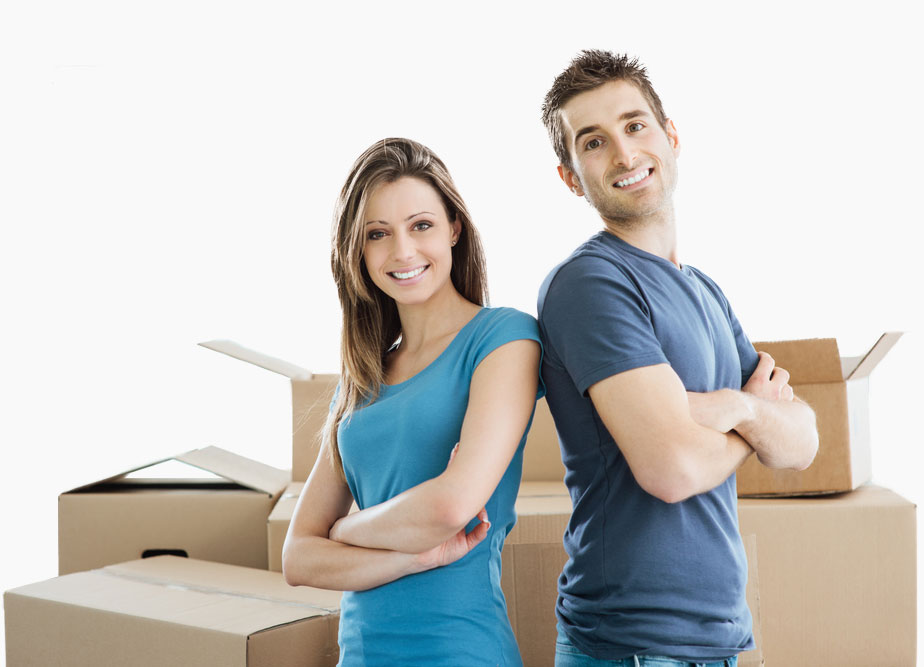 Representing Buyers whose purchasing for the first time or looking to upgrade.
Spencer Hanson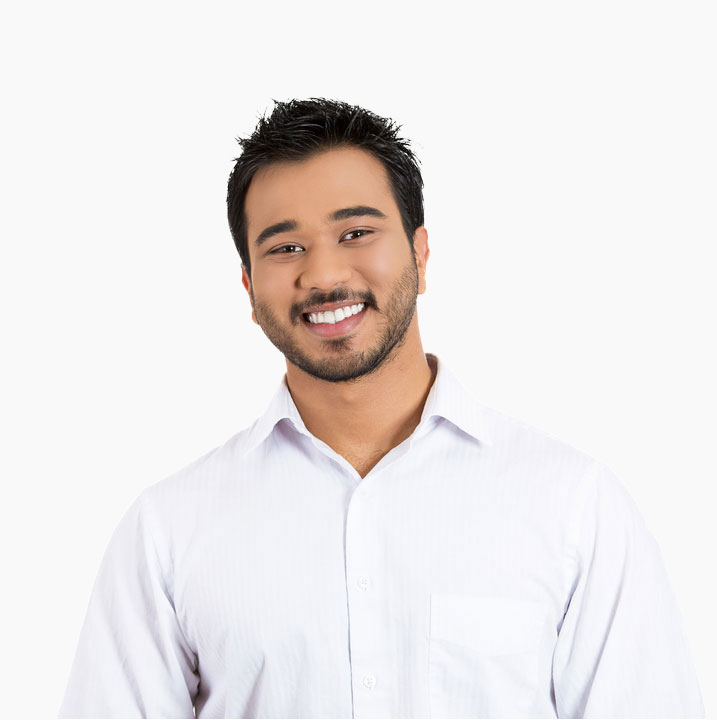 Representing Sellers whose listing for profit or planning their retirement.
Alexis Zeen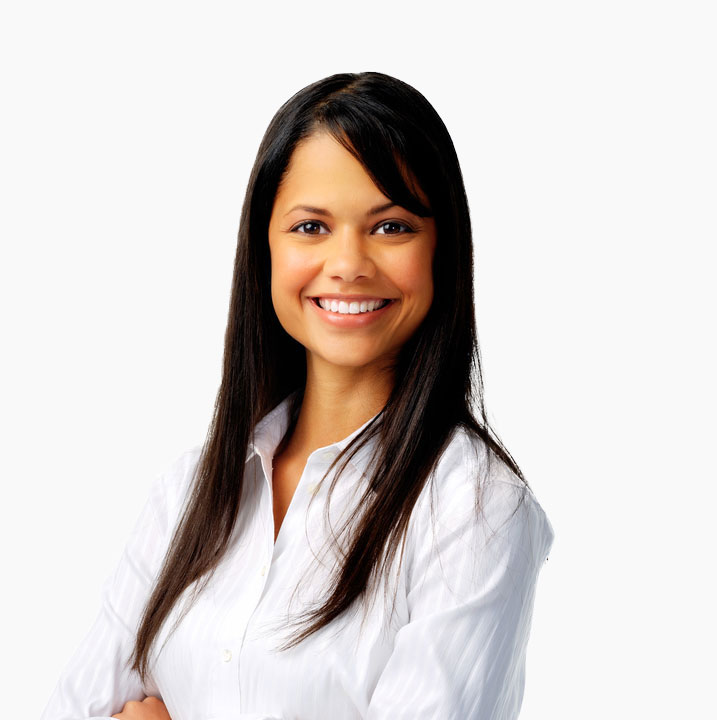 25 Stories of living space
3 unique floor plans
1 LEVEL OF RESORT AMENITIES
View models
Pacific Side Lofts
123 N Nanaimo St, Vancouver, BC V5L 1E7, Canada
Welcome to ultra-refinement!